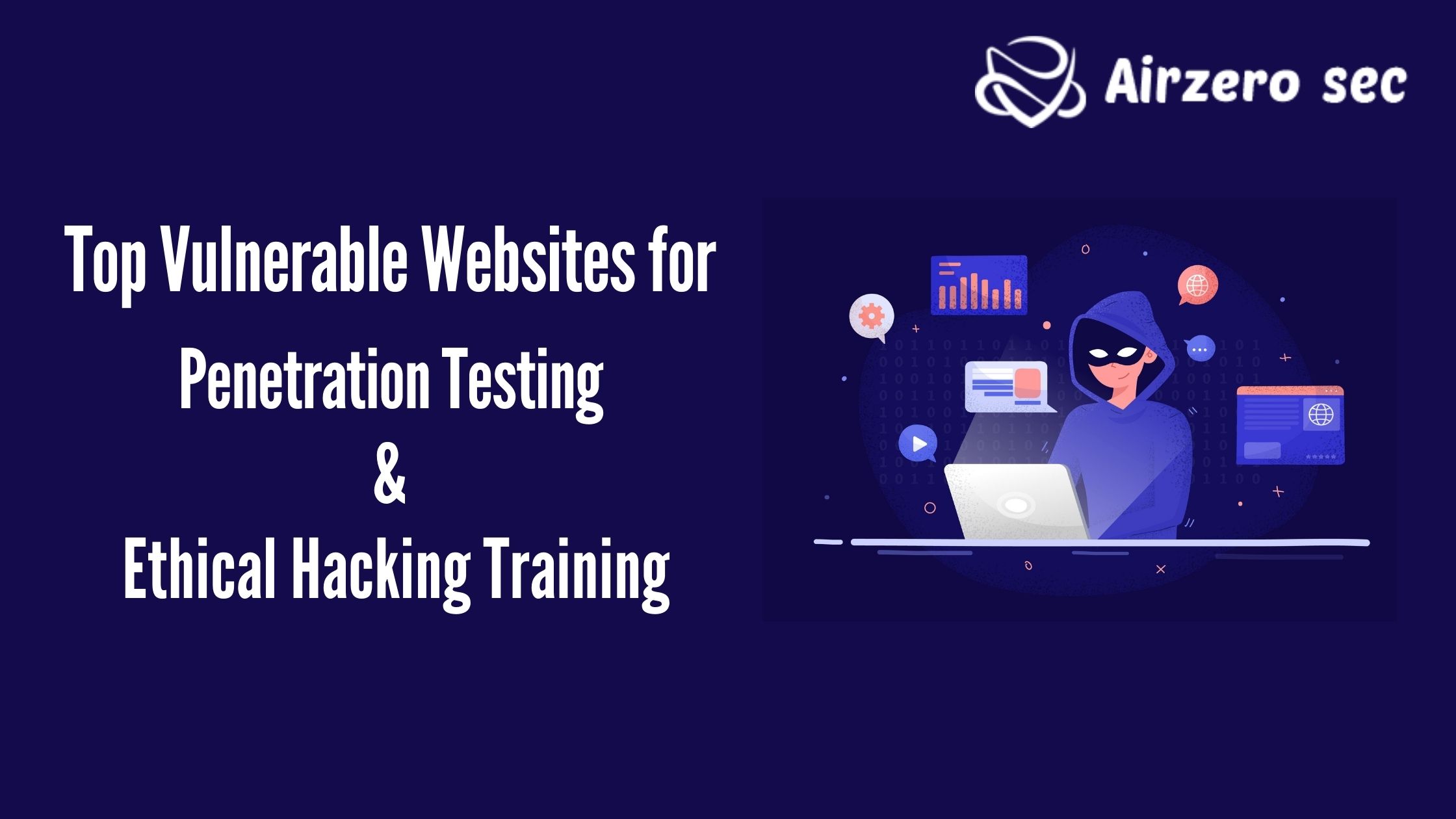 The number of people with cybersecurity skills is rising, and more than ever, organizations are in need of security professionals to protect their networks and devices. So whether you're just a beginner in cybersecurity or you're established as a professional, you constantly need to work on practicing and needle your hacking skills.
Penetration testing, also known as a pen test, pentest, and ethical hacking, is an authorized simulated cyber attack on a computer device, acted to evaluate the safety of the system. This is not to be confused with a vulnerability checker. The test is performed to find weaknesses, including the potential for unwanted parties to gain access to the device's features and data, as well as power, enabling a full risk assessment to be completed.
The main websites are:
Hack the box
CTFlearn
bWAPP
Hack this site
Google Gruyere
Try2hack
WebGoat
RootMe
What about Hack the box?
Hack The Box is a massive, online cyber safety training platform, allowing persons, organizations, universities, and all types of organizations around the world to level up their hacking abilities. Hack The Box is the world's greatest hacking community where you study and track your progress. You also get invitations to hack websites applying your hacking style.
What about CTFlearn?
CTFlearn is another largely popular ethical hacking platform. Offered as "The most beginner-useful way to get into hacking", CTF learn boasts a worldwide following of over 70,000 people who are there to study, practice and compete.
The platform's name derives from Capture The Flag , which is popular in the hacking platform for its contents and reputation as a favorite cybersecurity big challenge for beginners as well as professional attackers. CTFlearn also features challenges and competitions that give the users the skill to act as both attacker and defender.
What about bWAPP?
bWAPP is an open-source deliberately unsafe application. It helps safety enthusiasts, programmers, and students to discover and to prevent web weaknesses. bWAPP prepares one to conduct successful penetration testing and more projects. Well, it has over web weaknesses It covers all major known bugs. It can also be enabled with WAMP and XAMPP. Another possibility is to install the bee-box, a personalized Linux VM pre-enabled with bWAPP.
What about hack the site?
This is a free, secure, and legal training platform for hackers to test and expand their ethical hacking abilities with challenges, and more. They are greater than just another hacker wargames site. They have a community devoted to studying and sharing ethical hacking knowledge, technical passions, programming expertise, with many active plans in development. It gives numerous different challenges that contain starter as well as advanced hacking abilities. The challenges are enjoyable and engaging, with real-life cases and different behaviors. Each challenge has a thread on a forum where you can plan it with other members of the community and offer resources to solve the puzzle faster
What about Google gruyere?
Gruyere has a variety of security bugs ranging from cross-site programming and cross-site request forgery to details disclosure, denial of service, and remote code running. The target of this test code lab is to guide you through identifying some of these bugs and studying ways to fix them both in Gruyere and in basic.
What about try2hack?
This website provides several safety-oriented challenges for your fun. It is actually one of the greatest challenge sites still around.
What about WebGoat?
WebGoat is a deliberately unsafe app that makes interested programmers just like you to test weaknesses found in Java-based apps that use common and greater open source components. Web application security is difficult to learn and exercise. Not many individuals have full-blown web apps like internet book stores or online banks that can be used to scan for weaknesses. Security professionals frequently need to test options against a platform known to be weaknesses to ensure that they act as advertised. All of this is required to happen in a secure and legal ecosystem.
What about RootMe?
RootMe offers a simple, speedy, and affordable platform to study your hacking ability. It is an easy-to-use website, you just have to put a digital signature into the website, and you are perfect to go. With just a few selections, you will access different virtual environments.
If you have any doubts about this topic or have to get advice and get the best services and consultation against cyberthreats. Feel free to contact us. AIRZERO SEC will be your strong firewall. Email id: [email protected]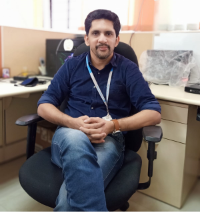 Author - Johnson Augustine
Ethical Hacker and Data Security Researcher
Founder: Airo Global Software Inc
LinkedIn Profile: www.linkedin.com/in/johnsontaugustine/